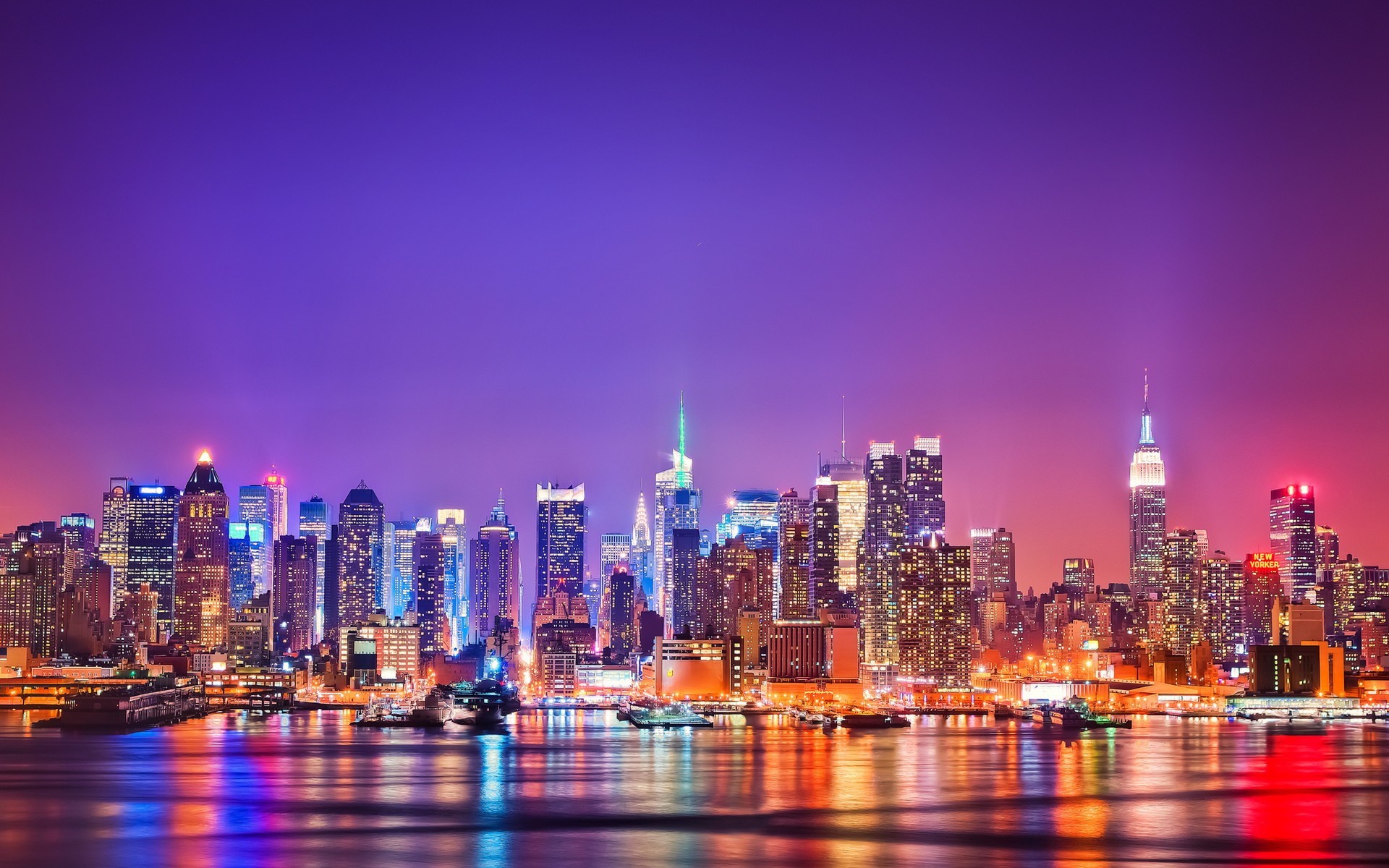 Sometimes it takes me a while to catch up with something quite important. And to be completely truthful, I wouldn't have caught up with this one, but for an item in
GreenBuildingsAlive
, a fine, 'long-form writing' blog I don't read nearly as much as it deserves.
Late last year, the
New York Times
carried an article on the results of the first mandatory disclosure of energy efficiency scores for commercial buildings. It had a few surprises. Chief amongst them were the unflattering comparisons between some newer buildings that have trumpeted high
LEED
ratings, and older buildings.
"In courting tenants over the last six years,

7 World Trade Center

has trumpeted its gold LEED rating, an emblem of sound environmental citizenship. But when it comes to energy efficiency, the young 52-story tower . . . had a score of 74 — just below the minimum of 75 set for high-efficiency buildings by the federal Environmental Protection Agency's Energy Star program.




On the other hand, two venerated show horses from the 1930s, the Chrysler Building and the Empire State Building, sailed to an 84 and an 80 as a result of extensive upgrades of their insulation and mechanical systems."
Of course, the situation overall is much more complex, and the article makes a remarkably good job of explaining this complexity. Reporting the more obvious explanations, like:
"Older buildings tend to have higher Energy Star scores because they have thicker walls, fewer windows and less ventilation — superior "thermal envelopes," as a

report

on the early results puts it. They are also less suited to energy-gobbling activities like computer data crunching, the downfall of some youthful but middling performers."
the discussion moves on to the more subtle policy purpose of identifying buildings with the most opportunity to improve. As the article points out:
"The stakes are considerable. Unlike cities that depend heavily on automobiles, New York racks up most of its carbon dioxide emissions — nearly 80 percent — in heating and cooling buildings. Tracking this energy use is deemed crucial to meeting the city goal of cutting overall emissions by about a third by 2030, to slash costs and fight climate change. "
And there lies one of the less well exposed, or perhaps poorly cross-referenced details in an otherwise well informed commentary. However admirable a 2009 law requiring progressive adoption of mandatory disclosure, however sound the approach to market transformation, cutting emissions by 30% is actually a bit of a cop-out. I say this not as some sort of intemperate judgmental rant, but simply to point out that the
2030 Challenge
to which so many
city mayors in the US have subscribed
, sets far more ambitious goals. Still, you have to begin somewhere, and proper, public disclosure, with a suitably reported detailed analysis which does not allow simplistic interpretation, is definitely a good place.
To me as an architect of a certain generation, there are other perhaps predictable, but still shocking factoids, mentioned in passing. My favourite? On a scale topping out at 100, "the Seagram Building, Mies van der Rohe's bronze-toned 1958 masterpiece on Park Avenue, posted a 3." I shouldn't be surprised.
Read the NY Times article
here
.
And if you are up to it,download the whole 36 page
NEW YORK CITY LOCAL LAW 84 BENCHMARKING REPORT
in PDF format
here
.