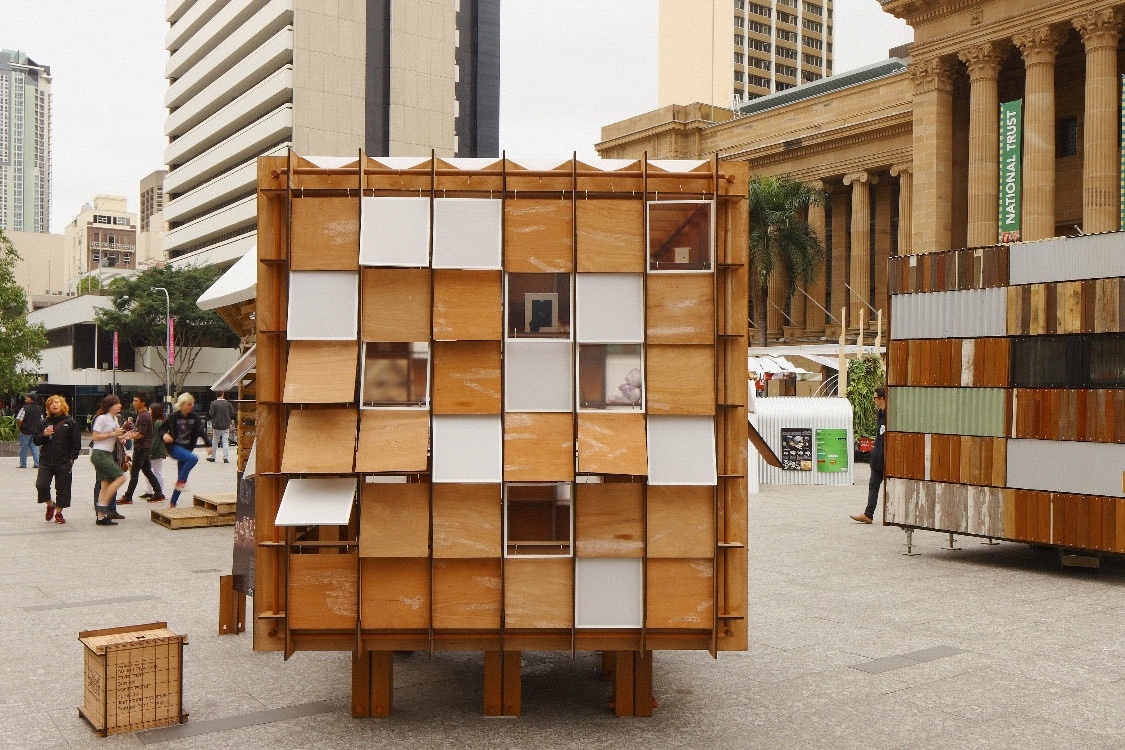 We keep having architectural competitions for emergency shelters. At first blush, it would seem to be for all the good reasons: we have no shortage of people who need them, sometimes for years, even generations.
The latest to cross my screen does so because it was won by two young architects from Brisbane, Australia, against a short list of European finalists at the International Young Architects Meeting in Antalya, Turkey in May. The design is intriguing.
My first reaction to the limited imagery available was a predictable mix of negatives, tempered by the challenge of thinking about the headline concept, which is challenging and even perhaps profound.
"We conceived it as a retreat that could return a sense of control to disaster victims, and help with the recovery process through inhabitation of an uplifting space," explains Nic Martoo, one of the authors.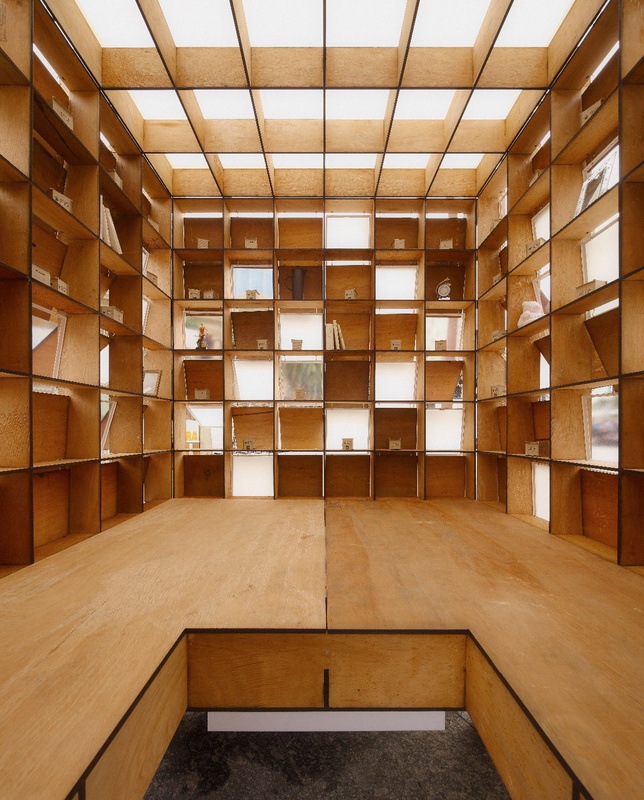 It is hard to suppress bemusement at what is clearly far more material than a structurally optimized form might have required, or at the thought of a family surviving an Anatolian or Chinese uplands winter in a shelter that clearly leaks air like a sieve. So notwithstanding that I am sure the judges were confronted by the same conflicted thoughts and still chose this proposition, I reflected once again on just what do all these architects and architecture students really contribute to the actual scale of emergency shelter needed in real world disasters.
Even more than competitions, the efforts of some individuals beg that same question. Most prominent of course, is the Japanese architect
Shigeru Ban
, whose variety of paper constructions have featured in the aftermath of wars, earthquakes and hurricanes in Rwanda, Japan, Turkey and India, China's Sichuan Province, in L'Aquila, Italy, after earthquakes in both places, and in Haiti.In a quietly critical article, Sydney editor of
Architectural Review Australia,
David Neustein details the mythic genesis of the Rwanda proposal, where the paper tubes, with no other commercial value beyond their immediate use, are proposed to have elegantly solved the problem of deforestation due to locally sourcing timber saplings, and the sale for re-purposing of metal poles supplied by the UNHCR. But Neustein also points out that for all his prominence, none of Ban's shelter designs have ever emerged from a prototype stage: fifty dwellings built for Rwanda's 2,000,000 refugees, and another 50 for Haiti's 1,200,000 homeless. He wonders how much of this work is humanitarian, and how much of it self-promotional.
Also as Neustein points out, here are in fact, numerous other architects and architect organisations operating in the area of humanitarian or post-disaster architecture, including Architects sans Frontières, Architecture for Humanity, Elemental, Emergency Architects and Healthabitat, co-founded by Australia's Paul Pholeros (for which work in 2008 he shared the
inaugural International Union of Architects (UIA) Vassilis Sgoutas Prize
for 'efforts to alleviate poverty').
The key contrast is that none of these other efforts tend to mention 'innovation' very much. Whereas the architectural competitions almost without exception demand it, and more of the core imperatives of the profession. And, when you look into it, you are gobsmacked by what overwhelming majority of such competitions are actually promoted by museums, art festivals, and other similar events. When you factor in the phenomenon of a Turkish competition won by Australians, a competition sponsored by the Guggenheim in NY won by a Dane, one promoted in Western Australia won by an Italian, you realize that there is a covert industry of both winners and jurors flying around the world.
If in any doubt as to the likely validity of my rather harsh judgement, read this, from the
UWA emergency housing competition press release
:
The competition asked graduate architects and early career designers to create an exciting and original structure. It had to be a fusion of art and architecture and employ green technologies and principles to provide economical and environmentally friendly emergency shelter.
And then:
"There were many entries that were innovative, challenging, and architecturally poetic", said Jury Chair, Professor Geoffrey London of UWA's Faculty of Architecture, Landscape and Visual Arts. "However, not all were capable of being mass produced and 'deliverable' to developing countries for no more than US$12,000."
It isn't a misprint. Just what world of disasters are these people designing for?
Further reading:
Emergency Shelter wins for young Queensland architects
here
.
A paper-thin humanitarian ethos
by David Neustein
here
.