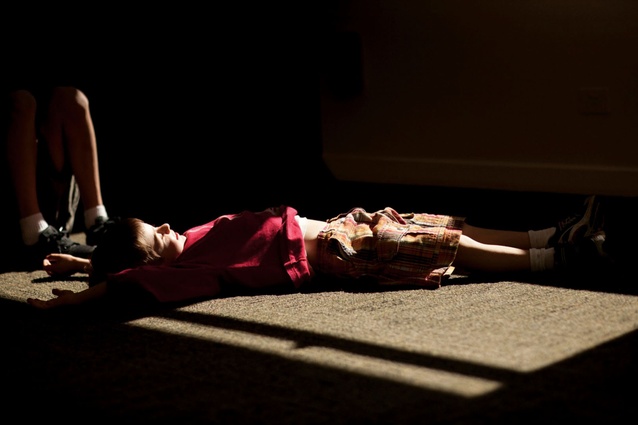 Readers of this blog would know that my over-riding theme is the problem of architectural knowledge: why it is so riddled with half-baked notions of how things work, and why it doesn't get better over time.
I owe my original concern with this issue to Wayne Attoe's 1978 book
Architecture and Critical Imagination
and his articles subsequent to its publication. Attoe diagnosed the principal barriers to the progressive improvement of the shared architectural knowledge base, as revolving around the unhealthy dominance of rhetoric in competitively positioning architecture as a business, a process that is aggressively opposed to the traditions of testing theories against evidence.
Attoe's thesis accounts for the lack of progress in the improvement of architectural knowledge, and might even explain the dominance of oversimplified headline claims for the projected performance of buildings, but it doesn't entirely explain the sheer painful imprecision, the half-knowledge as I call it, of quite simple fundamentals. I was reminded of this by an article on ArchitectureAU about
Making more of our relationship to light
, meaning in this case, predictably, daylight.
For a while now, I have been speculating just where in the symbiotic relationship between architects and the 'journalists' of the design media, the blame for the naivete really lies. In this instance, I got an unpleasant answer to that question because the author is described as the director of a Melbourne based firm of architects, and a graduate lighting student at QUT. who in 2012 traveled to Vicenza to take part in a daylight design workshop run by the University of Florida. So, as far as I am concerned, he has no excuse if the article is less than elegantly accurate.
I want to try an experiment. I get too little feedback on this blog, so I thought I would run a little competition this time: spot the good, the bad and the downright dangerously wrong.
The rules are simple:
'Control-Click' the link to the article. That brings it up in a new window in your browser, so you can leave this post open at the same time, and switch between the windows any time.
Read the article.
Pick an example of a statement of a lighting principle that you think is genuinely useful, or one that you think is wrong, or one that might be right, but is getting garbled.
Open a Comments panel to this post, quote the bit from the article, and briefly explain why you picked it.
There are no prizes, but I will respond to each comment if it needs further clarification, and I will definitely bestow generous praise on anyone who gets something really, really right!
To access the article, click here.
If my challenge for you readers to do the detective work doesn't inspire, I promise to do the follow-up myself.